BILLY
Billy Conway is a second-hand van dealer from Pontefract. A plainer speaking Yorkshireman you couldn't hope to find.
SAM
Samantha Goodison  is a family manager with four sons. With Sam, she speaks as she finds; whether you like it or not.
MO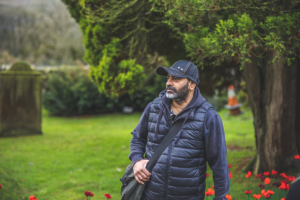 Mahinder Singh is a taxi driver who also works for Morrisons. An, often, very dry Yorkshireman with Asian heritage.
NEIL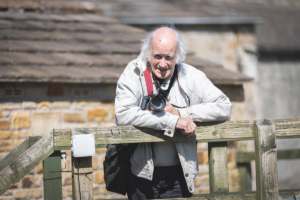 Neil Broome is very much a gentleman and the eldest of our explorers at 75. He is an adopted Yorkshireman who has adapted so well that sometimes you would hardly notice at all.